Get to know Hyper Pro Austin Crain in our Kickin' It video series. Learn what motivates Austin and how he trains for competitions. Then join in as he breaks down some of his favorite basic kicks and reveals which tricks are his favorite.

Learn the basics and get competition pointers on: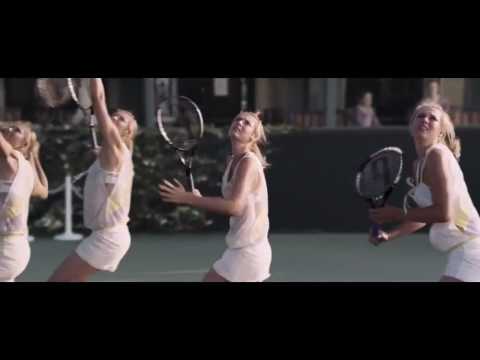 Check out Dayna Huor in this Nike Commercial titled "Human Chain".