HYPER PRO CAMP HIGHLIGHT REEL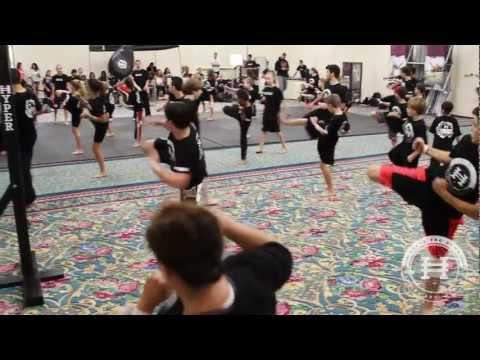 We had a killer time  training with athletes from all over the world last year at Hyper Pro Camp in San Diego. Check out some of the highlights above and make sure to get tickets to this year's event.
Hyper Pro Camp & Competition Experience
at AKA American Open
Take your martial arts training and style to the next level. Train with Pro Athletes and friends all weekend. Get your own Hyper Pro Photo Shoot. Be part our new Hyper Documentary. Learn the Newest Forms, Weapons and Tricking Combinations. Includes Competition Fees to Tournament, Hyper Games and a Hyper Camp Swag Bag.
This Camp is for ALL LEVELS & Ages