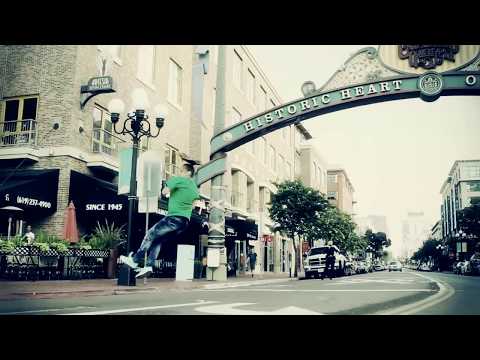 Mackensi Emory is recognized as one of the leading female martial artists and trickers in the world.  She constantly sets new standards on what kicks females can do. Mackensi has pushed past her own limits and fears, being the first female landing tricks such as boxcutters, double corks, and snapuswipes.  She is never afraid to accept a challenge and inspires many martial artists and martial arts trickers to do the same.

For Mackensi, being a great martial artist is not enough. She is a real leader. You will always see her cheering on others, even her fiercest competitors.  She takes the time to encourage other competitors and students to become their best. She teaches seminars and private lessons regularly and is inspiring the next generation of martial arts athletes. She knows that inspiring or motivating someone onto their own greatness is one of the greatest gifts she can give.

Mackensi is a true inspiration and a role model for other martial arts athletes across the globe.  We are proud to have her on the Hyper Pro Team.