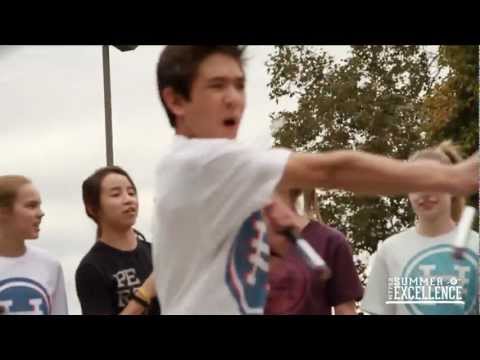 What better way to end summer and have it go out with a bang than at Hyper Pro Camp!
We're ready for what is going to be the most epic martial arts camp of all time!
Not only does the Hyper Pro Camp Trainer line up keep growing but we are adding new equipment like the  new Hyper Pro Training Air Trak & will be releasing new limited edition Hyper shirts & gear exclusively to campers.
Check out the Trainer Line up list so far:
Matt Emig
Mackensi Emory
Tyler Weaver
Kalaman Csoka
Sammy Smith
Chloe Bruce
Danny Etkin
Jacob Pinto
Carson Crawford
Pre Register online for only $299 while Tickets Last