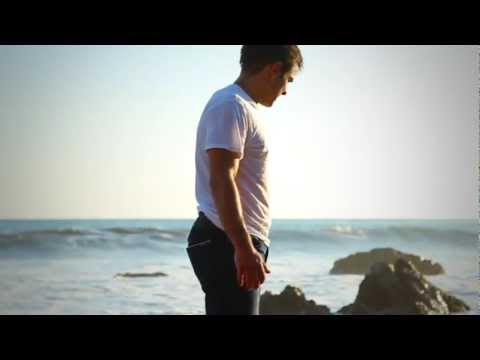 Playing around at a beach North of Malibu, CA.
What are you doing this summer?
Did you catch Hyper Athlete Sammy Smith on this week's episode of Figure it Out on Nickelodeon?
Check out this clip below!
Hyper Great Britain Athlete Anton Simpson-Tidy | Identity | sampler
Check out more from the UK crew
Hyper Pro Mackensi Emory headed to the Arizona Desert last weekend after teaching her Hyper Pro Training Seminar at Elevate Martial Arts.
Check out some of the killer pics they captured as the sun set over the rock formations! Pure Martial Arts style & some killer kicks!
NEW SUMMER SHIRTS AVAILABLE IN THE SHOP
Watch Hyper Martial Arts Athlete Sammy Smith next Monday June 18th, 7:00pm as she appears on Nickelodeon's "Figure it out" TV Show
One of Nickelodeon's most popular game shows of the '90s, Figure It Out premieres with an all-new 2012 style. All new episodes of the game show that challenges celebrities to guess kid contestants' unique talents will feature guest panelists from hit Nickelodeon series including iCarly, Big Time Rush and Victorious. Hosted by Jeff Sutphen (BrainSurge), Figure It Out airs Monday through Friday at 7 p.m. (ET/PT).


The Hyper Summer of Excellence is here! New Limited edition Hyper Shirts are now available online.
Woodgrain Hyper H Tee
Hyper Paint Stripes Tee
Girl's Textured Pattern Tee
Dayna Huor Signature Excellence Tee