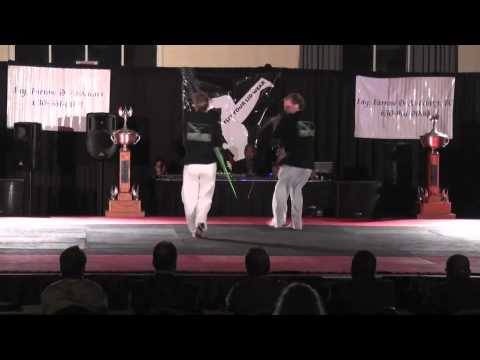 The 46th Annual AKA Grand Nationals is back in Chicago!
January 27-30, 2011 at the Hyatt Regency Chicago.
Naska Kicks off the 2011 Tournament Season this weekend at AKA Grands. Don't miss out on your chance to win the coveted Warrior Cup or attend the 2010 NASKA awards Banquet.
For more information visit http://www.akagrands.com/
—
Good Luck to everyone competing this weekend!